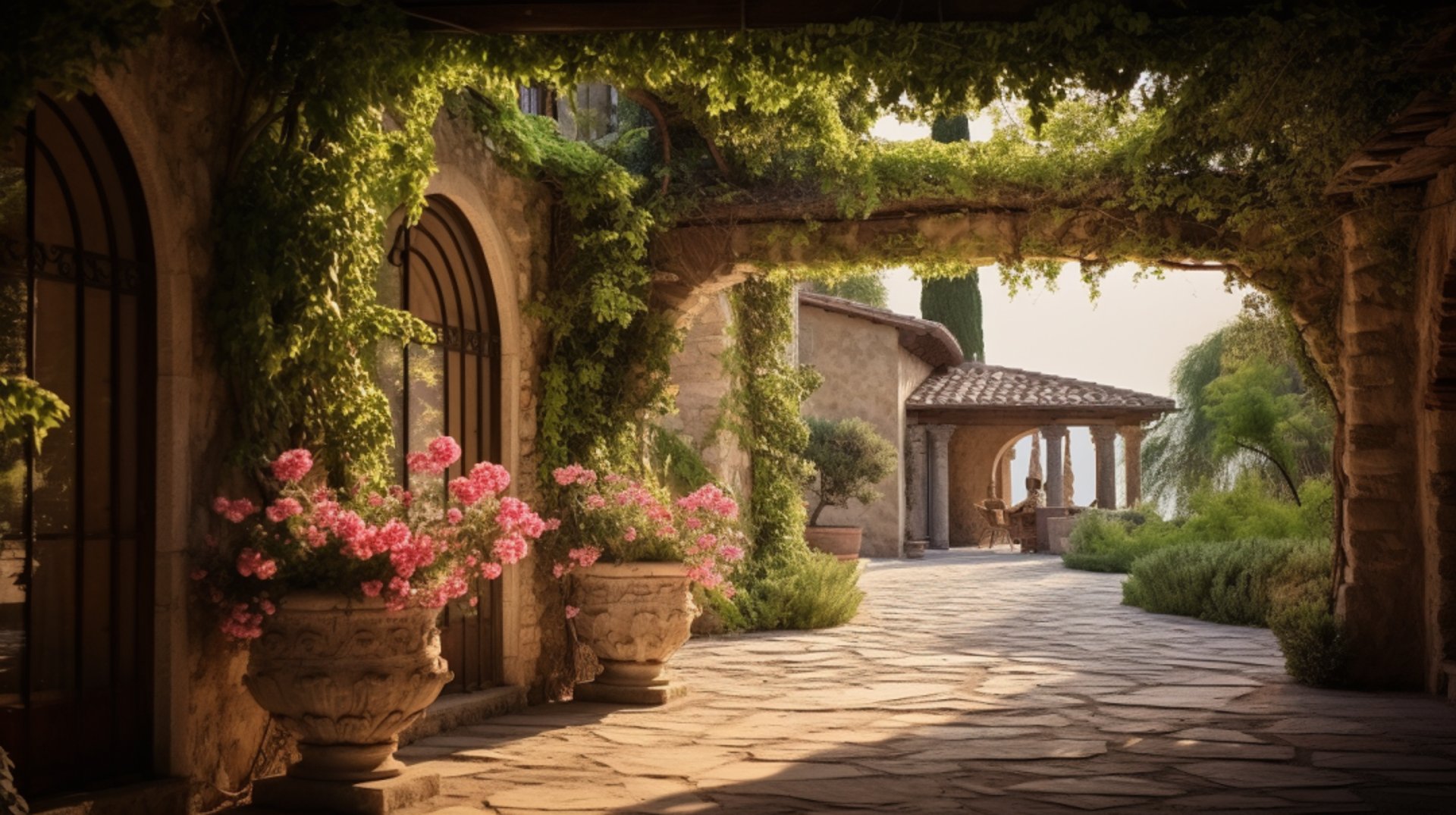 Modena Villa:
Your Italian Respite
Modena, Italy is a harmonious blend of age-old traditions and forward-thinking innovations.
Situated in the Emilia-Romagna region, this city beautifully encapsulates the essence of Italian elegance and flair.
Stroll through Modena's historic center and you're amidst architectural marvels, landmarks, and treasures.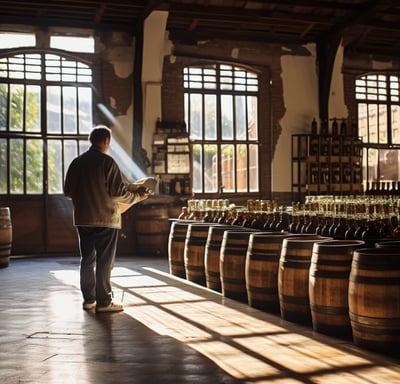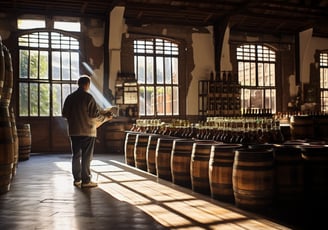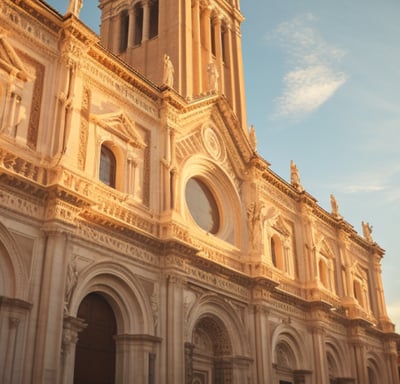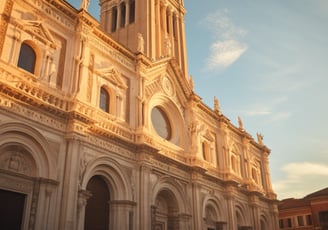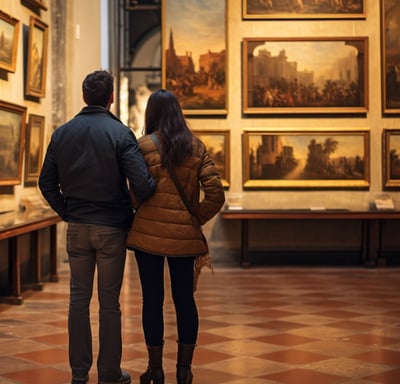 Modena Villa is your gateway to the best of Modena's accommodations. From elegant villas and top-tier hotels to budget-friendly rentals, we ensure a tailored stay that captures the city's essence, all while suiting your preferences and budget.
Italian elegance with the comforts of home:
this is the Modena Villa promise.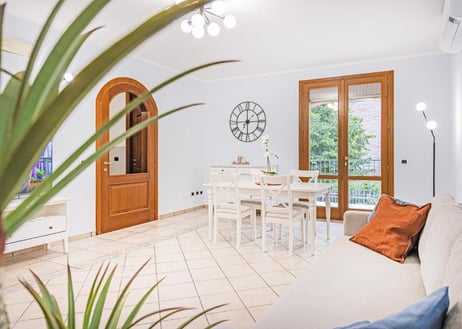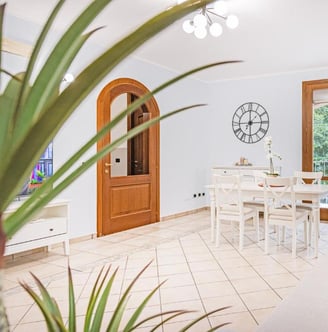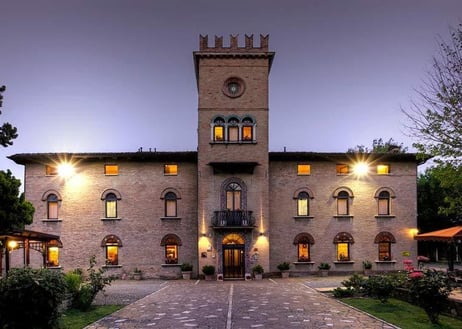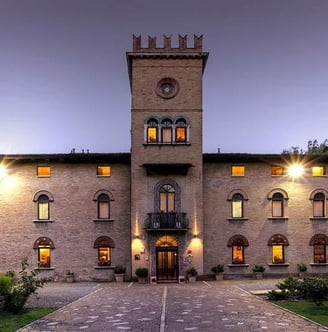 Rest, rejuvenate, and relish the Modena essence with some accommodations we love.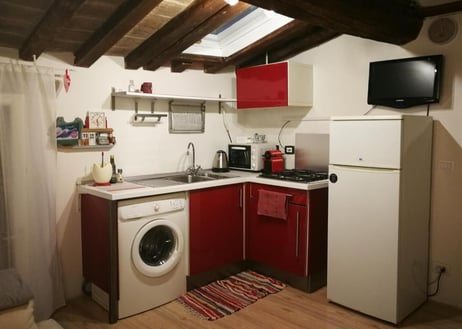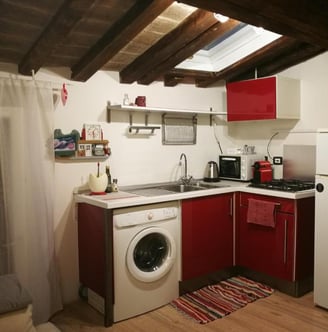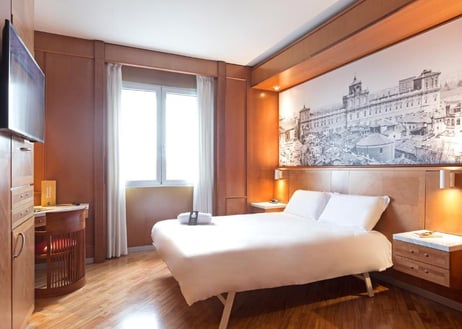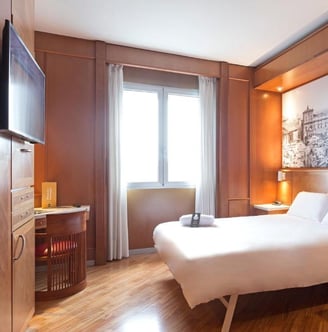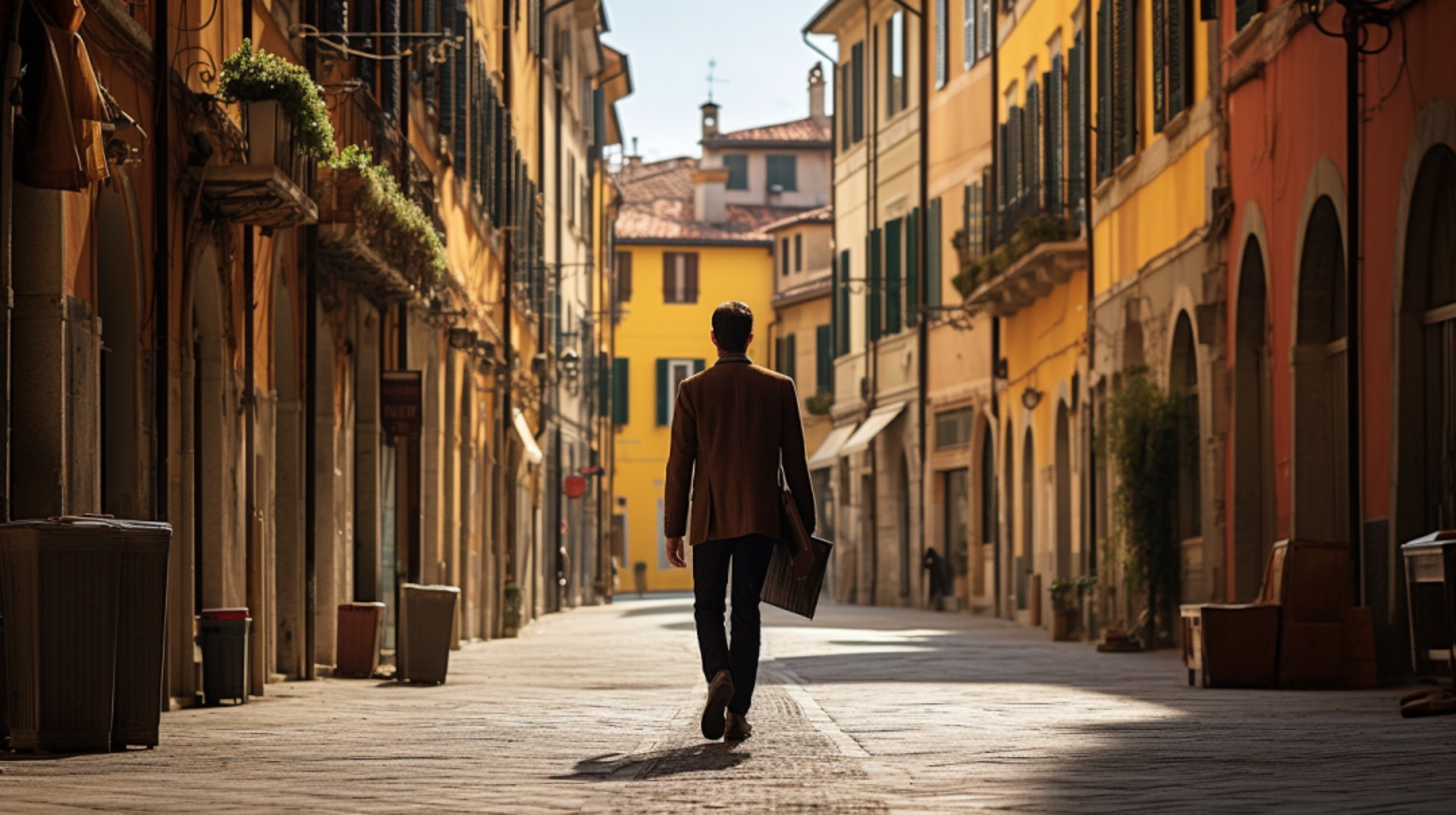 "He who travels learns."
- Italian proverb